Fraud Prevention to Safeguard Your Mortgage
March 11, 2020 | Posted by: Candice Belair
There are about a million ways to experience financial fraud in 2020; for Fraud Prevention Month we have focused on three that can impact just about anyone at any time. Educate yourself on the latest scams and prevent yourself from falling victim.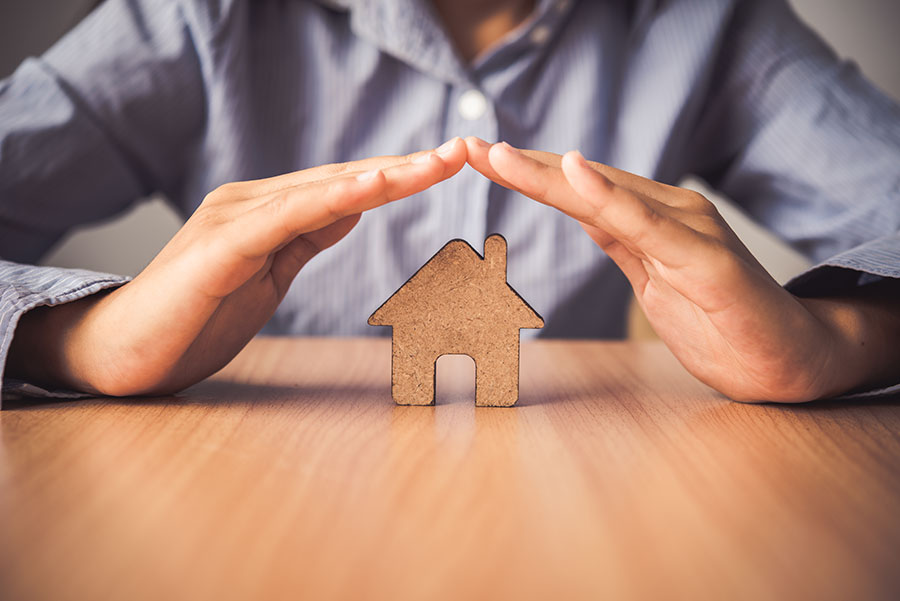 Foreclosure Rescue Scams
If your financial situation changes and you find yourself in the position where you're not sure if you can afford your mortgage payments, don't fall victim to the multitude of organizations that are popping up that claim they can help you. Your mortgage agent is a call away. First, you are not alone and you are not the first person that finds themselves in difficult times. You will get through this with the help of our skilled network of individuals that we tap into every day. By reaching out early and identifying the problem, you stand a higher chance of keeping your home.
Title Theft
Home 'title" fraud occurs when someone obtains the title of your property usually by stealing your identity and changing ownership on your property title from your name to their name. This could affect your mortgage. If a fraudster is able to secure your identity and use it to steal your SIM card or apply for a credit card, then they can also do the unthinkable and take the title to your home. It has never been more important to safeguard your most personal information. One of the things you can do to safeguard your title is to purchase title insurance. Identity theft can lead to much more fraud than just title theft, so please read along to protect yourself.
Identity Theft
Protect your information. Is your mail kept in a safe locked box until you can retrieve it? It's imperative that you protect your date of birth, your full name, your ID numbers. One of the best ways to do this is to shred your paperwork. Be careful where you post and what you post about online on social media. Is your "about me" section on Facebook complete? Change that. Protect your debit and credit cards. Always choose a difficult PIN (Personal Identification Number). Use complex passwords for everything, and don't re-use them. Do not provide personal information to anyone who calls you. Phishing sites - be aware of where you are online, and don't follow instructions to go to another website. Your bank or the CRA will not email you requesting that you fill out information online. Identity theft is up 45% since 2018 and it's origin is not only online. Watch this video to know how to protect yourself from this growing form of crime that you are vulnerable to each and every time you step into your car:
Who is most vulnerable? We all are, but seniors especially. Do you have a family member whose PIN is their birthday? That's precisely the sort of thing that makes one vulnerable to fraud. Share this blog with your loved ones and visit CMHC to learn more about 'how to protect yourself when purchasing or refinancing a home.'