How Do Rate Drops Impact Your Mortgage?
March 18, 2020 | Posted by: Candice Belair
Mortgage brokers are quite apprehensive to celebrate rate changes like the ones we saw on March 4 and then again on March 13. When the government announces record low rates our phones ring non-stop for about a week and our teams work around the clock to address everyone's concerns. Continue on for a few of your top questions, answered.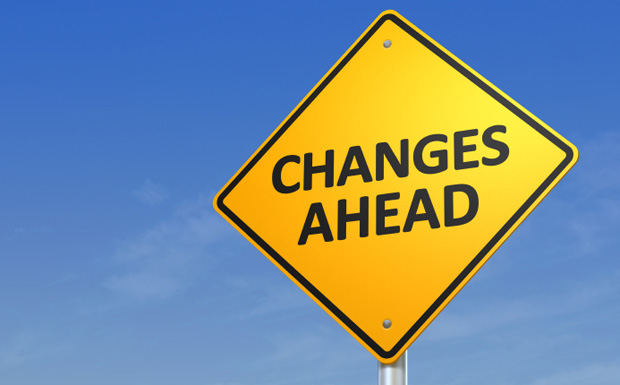 Can I renegotiate my mortgage?
There are penalties associated with ending a mortgage early, typically they are too high to make this a viable option for most buyers. BUT if you were thinking of getting say a secondary property, or helping your children with a down payment, this is a great time to take advantage of record-low rates.
Will my fixed mortgage be affected?
If you already have a fixed mortgage, you can't benefit from the rate drop until your mortgage is up for renewal. If it is up for renewal soon, get in touch with your agent. Having a mortgage agent who can negotiate the lowest rates with each lender is key at this time, because even though prime rate has dropped, there are other factors to discuss.
Will my variable mortgage rate change?
Since your variable mortgage is dependent on prime, you can expect to see a little less due each month as things settle and your bills are affected. There is a risk with a variable mortgage, as prime changes so does your rate. But you can sleep soundly knowing in this case, you will save some money each month for as long as the new Bank of Canada rate is in place.
Will this affect the value of my house?
If history repeats itself, we can expect to see housing prices increase more in the coming months. Short term, this is a big positive for home owners, but there's no telling what the long term implications could be. If this is the beginning of a true recession, the housing market could come to a screeching hault.
Are fixed mortgages a way of the past?
Absolutely not. Even though home owners in a Fixed Mortgage didn't get to benefit from a drop in their rate, they can rest assured that if the Bank of Canada raises rates in the future, their rate will remain where it is. In today's economic uncertainty, there is something to be said for a monthly payment that remains unchanged.
Contact a member of the Smart Debt Mortgages team for access to dozens of lenders, including alternative lenders that your traditional retail bank can't connect with. We have the freedom to shop around and ensure you a low-interest mortgage with monthly payments you can manage.
Rest assured that your mortgage can't catch the COVID-19 coronavirus, but if you're still unclear as to how it affects your home and mortgage, refer to this: