Financial Stress Tips for Mental Health Month
May 22, 2020 | Posted by: Debbie Belair
Let's start with a reminder. This is a judgment-free zone. Taking advantage of the financial options available to you does not make you a failure or a cheat, it makes you a person with resources.
If you do not have good physical and mental health, you have nothing, you've lost the asset that makes your life worth living. Financial stress can add unnecessary mental pressure, especially during uncertain times like Covid-19. It can take a toll on anyone's mental health, at any time, especially when we feel the need to hide it. This has to stop, we have to be real about mental health and financial health. A problem shared is a problem halved, the old saying goes.
Your health matters! We need to protect it, not hide from it.
Fortunately, I'm typically one of the first people, my friends, family, and clients turn to when financial hiccups turnup. I am honoured to help, to be a resource, to be able to use my knowledge, and bring back financial stability and certainty to their finances. But, sometimes, when people feel shame, guilt, or embarrassment, they are scared to reach out, so they wait. I wish they would have reached out sooner.
This (Canadian bankruptcy) curve won't flatten anytime soon, especially if we keep quiet.
Over 10000 Canadians went bankrupt or filed for a proposal in March. If you're feeling like you're drowning or doing a fast dog paddle, I recommend you speak with your 'money team.' Who's on your money team? It may be a trusted friend, a parent, a financial planner, a sibling, or me, your mortgage broker. Start your conversation with someone you trust, remember, needing help is never something to be ashamed of. If you're not even sure where to start, call me. I'm here to help. It's not just my job; it's my passion. I love to problem-solve; more importantly, I like to listen.
Time is of the essence when dealing with financial bruises, options become limited as credit scores falter.
When you wait too long, it can make the situation far more challenging to repair; protect your credit score while you still can. The quicker I know about the problem, the faster I can find affordable solutions. When the financial bruises are left too long, reasonable, and affordable solutions are no longer accessible. Don't get me wrong; there are always solutions, but the answer can sometimes be worse than the problem. The key is timing.
Financial stressors may include one or more of the following. If any of these are true for your family, know that you're not alone.
I am unemployed,/my partner is unemployed.

My savings account is empty. What savings?

I have limited to no retirement funds or plan.

I have limited income.

My monthly expenses exceed my income.

I'm recovering from costly health issues.

I helped a family member; now, I need help.

My credit cards are all maxed.

I may not be able to make my next mortgage payment.

I don't know what I'm doing.
Be cautious; there are solutions that are too good to be true; we covered those in Fraud Prevention Tips to Safeguard Your Mortgage.
Read on for some common questions and SAFE solutions!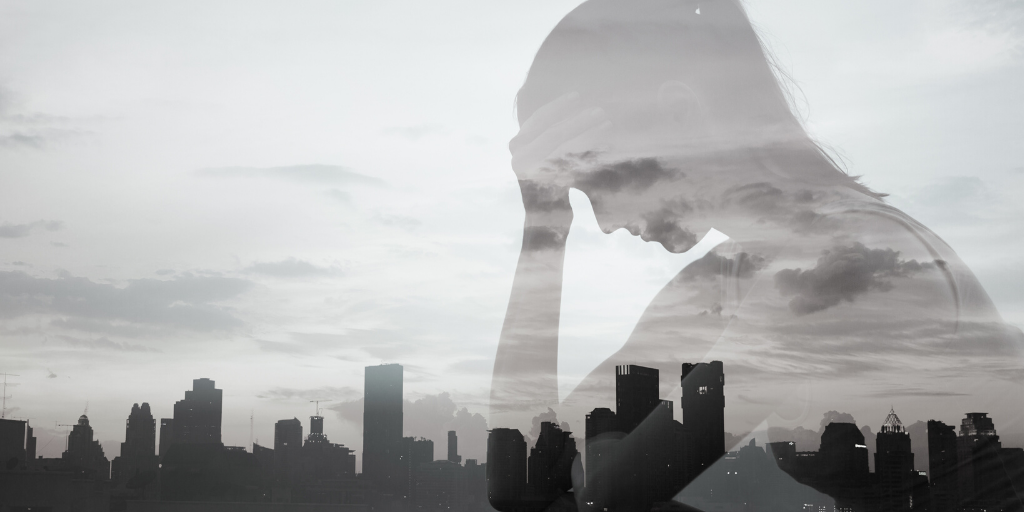 #1 - Can I refinance my home?
With all the help the government is offering right now, and with lenders offering deferrals on payments, you may have even more options than you realize. We can explore refinancing as an option, of course. If you no longer qualify to take equity from your home, we can discuss both short-term and long-term solutions.
#2 - Could I lose my home if I file for bankruptcy? Typically, No!
If we talk early enough, no! Should your finances remain unstable for more than a few months, insolvency may become a reality. It is oftentimes a saving grace. For some individuals, where the financial stress has been high for months or even years, a proposal or bankruptcy can be a blessing in disguise.
#3 – Where do I start with bankruptcy?
I trust BDO Ottawa with folks who have decided to consider insolvency seriously. The first consultation is free, requires no commitment, and, most important, everything is completely confidential.
If you do one thing, keep talking about money and how it relates to your mental health!
Like all mental health issues, we remove the stigma when we talk about it. Open the discussion at the dinner table, discuss money with your kids, your parents, maybe even your grandparents. I'm particularly worried about our students and our seniors at this critical time. We owe it to them to check-in. Are they paying their bills? On-time? Do thoughts about tuition keep them up at night? Keep an open dialog about financial stress and mental health with all your loved ones.
We owe it to each other to stick together right now. Let's connect today.